Me (and what must be my long lost twin, Skippy) on the web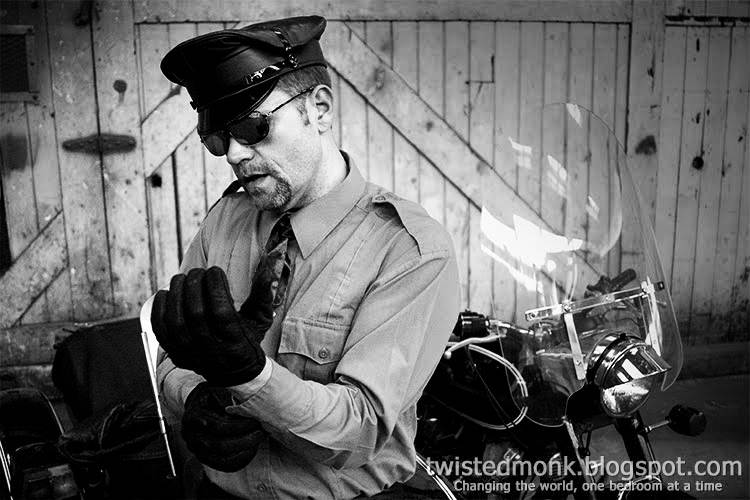 I'm the "featured hot shot" for this week's e-lust. Click the photo for more on that.
Also, there seems to be this video making the rounds today from Google Wave. Everyone is claiming that the person in the video is my twin. At least in voice and mannerisms. Not sure how I feel about this, one always wants to think of themselves as being truly one of a kind.
Me? I don't see the resemblance.